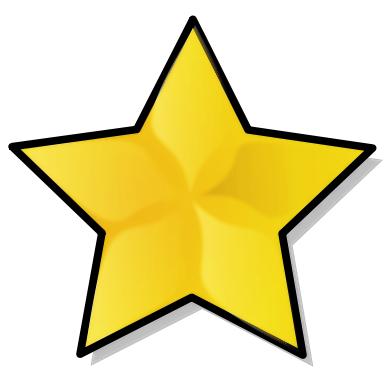 Its been a long time, true, a very long time, since my last post. However, with this post I bring a huge congratulation!
I would like to say congratualtions to OneBigOnion.com for being the Top Rated Proxy! It is the only proxy in our database with more than one 5/5 rating vote and only 5/5 votes! OneBigOnion.com is also special as we have nearly sent over 1000 hits to it!
Other highly rated proxies are:
So remember to keep your proxies of a high quality! That way you will get more high votes and also hopefully get more hits!
Filed under: For Proxy Users